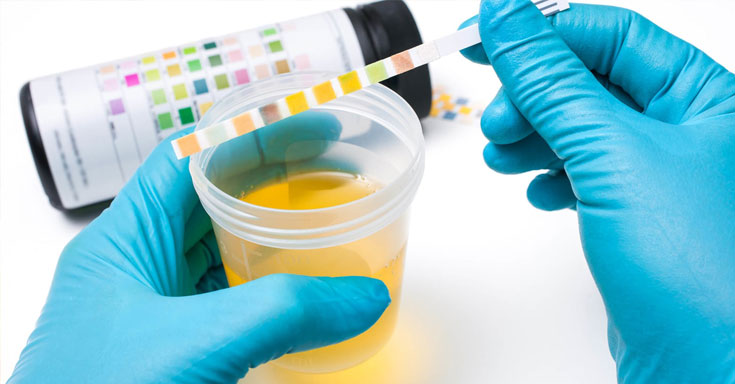 Diagnosing & Treating a UTI Online
Urinary tract infections are one of the most common conditions doctors on TelaCare treat online.
Although it is more common for women to contract bladder infections, men are not immune. Some mild UTIs can be treated with over-the-counter remedies, but most will require antibiotics and other medical intervention. Although anyone can get a urinary tract infection, there are several factors that may make a patient more susceptible to an infection, such as exposure to unsanitary water, blockages in the urinary tract, frequent sexual activity, keeping a full bladder, or lack of proper hygiene.
During a video consult on TelaCare your doctor will ask you a series of targeted questions to determine if your symptoms point to a UTI. Then your provider will proceed to determine the best treatment plan for you. Your provider may recommend in-person examination by a specialist if this is needed. Your treatment plan is based on the duration and severity of your symptoms and your medical history. If you have a history of urinary tract infections, be sure to mention this to the doctor as it may precipitate a change in what medication is prescribed. If you are unsure whether or not what you are experiencing is a urinary tract infection, an over the counter urine test can be used to help make the diagnosis.
Once a likely diagnosis has been made, your doctor will go over the risks and benefits of the various plans.  Depending on the cause and severity of the infection, your plan for a UTI may include:
A recommendation of over the counter (OTC) pain medication or anti-itch cream to relieve discomfort
A prescription for an antibiotic
A referral to your primary care physician or nearest urgent care center for a urine sample
Note: If you are a male, pregnant or a female under 16, it is important to collect a urine sample before they are treated with antibiotics. If you fall in this category and your online doctor decides that you may have a UTI, you will need to see your primary care physician or local urgent care center for testing.