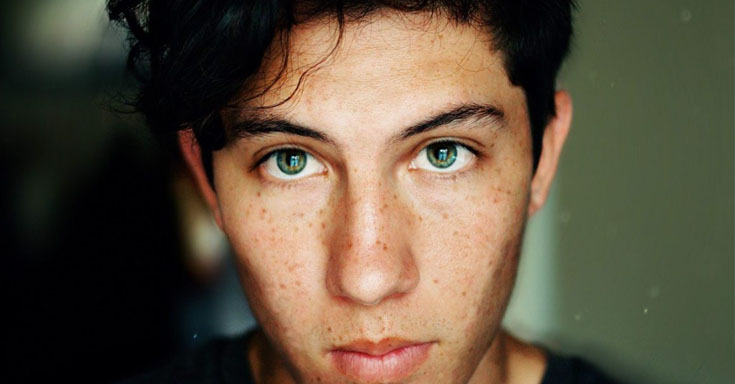 Diagnosing & Treating Acne Online
Acne is most common among teenagers and younger children are increasingly getting acne as well. If the acne is severe, it can scar the skin and cause emotional distress. If you start your treatment early, you will have a lower risk of physical and emotional effects. You and your online doctor can help determine the severity of your acne and what type of treatment is needed, or if a referral to a specialist is required.
During a video consult on TelaCare your doctor will ask you a series of targeted questions to determine if your symptoms point to acne. Then your provider will proceed to determine the best treatment plan for you. Your provider may recommend in-person examination by a specialist if this is needed. Your treatment plan is based on the duration and severity of your symptoms and your medical history.
Our platform has an image upload feature that is extremely helpful for both providers and patients. With this feature, our physicians can get a precise, detailed look at your acne before the visit even begins. This feature is very useful for all patients, but specifically for those that wear makeup – you can take a picture when you have a clean face, save it and upload before your visit!
Once a diagnosis has been made, your doctor will go over the risks and benefits of the various treatment plans. Treatment for acne is different depending on the severity. A consistent skin care routine is imperative for successful treatment. This is sometimes difficult for adolescent patients, so follow up visits, especially in the beginning of treatment, will be important.
Options for treatment of acne may include:
For mild acne:

Gentle cleansing
Applying benzoyl peroxide (i.e. Brevoxyl)
Applying salicylic acid (i.e. Stridex)



For moderate to severe acne:

Benzoyl peroxide
Draining of large pimples
A prescription for:

Antibiotic gels, creams or lotions
Retinoids
Azelaic acid