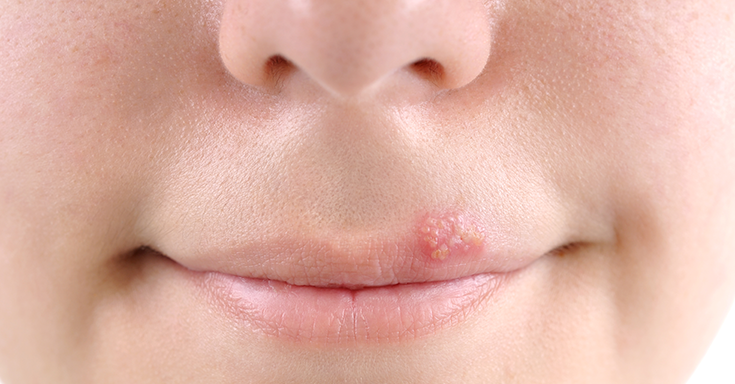 Diagnosing & Treating Cold Sores Online
Cold sores are often referred to as fever blisters. They can be itchy, painful and can make you feel self-conscious, but luckily there are ways to prevent and treat them. About two-thirds of the population gets cold sores, although quite often they are dormant (meaning they are "asleep"). There are also many things that can trigger a cold sore, including sunlight, a fever, stress or even hormonal changes like getting your period. Cold sores are different for everyone. Doctors can help determine the severity of your cold sores and decide if treatment is needed, or if a referral to a specialist is required.
During a video consult on TelaCare your doctor will ask you a series of targeted questions to determine if your symptoms point to cold sores. Then your provider will proceed to determine the best treatment plan for you. Your provider may recommend in-person examination by a specialist if this is needed. Your treatment plan is based on the duration and severity of your symptoms and your medical history.
Our platform has an image upload feature that is extremely helpful for both providers and patients. With this feature, our physicians can get a precise, detailed look at your cold sores before the visit even begins. This feature is also useful for all patients, especially for those that wear makeup – you can take a picture when you have a clean face, save it and upload before your visit!
Once a diagnosis has been made, your doctor will go over the risks and benefits of the various treatment plans.
Options for treatment of cold sores may include:
Antiviral creams
A cool compress
Nonsteroidal anti-inflammatory drugs
Prescription antiviral drugs